Experience unique golf challenges the likes of which Hong Kong has never seen. With tee boxes on the back of each yacht and floating greens around Hong Kong harbor, push your golf skills to the extreme!
Premier Live and M-Yachts are bringing together their years of experience in arranging luxury experiential events and their knowledge of the very best motor yachts available in the region.  Together they are producing the world first event that combines 18 holes at Clearwater Bay, with skills challenges that involve hitting off a specially designed tee-box on the back of 100 ft yachts, all while enjoying lavish hospitality on board.
All golf balls used whilst in Hong Kong Harbor are environmentally friendly and bio-degradable.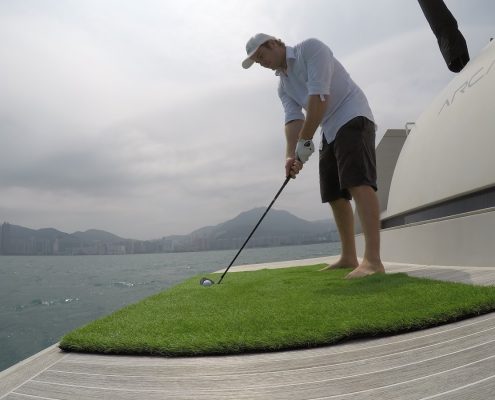 Join Us
April 26 & 27, 2018
See all the options on how you can be part of this unique event as a golfer or just to watch the fun!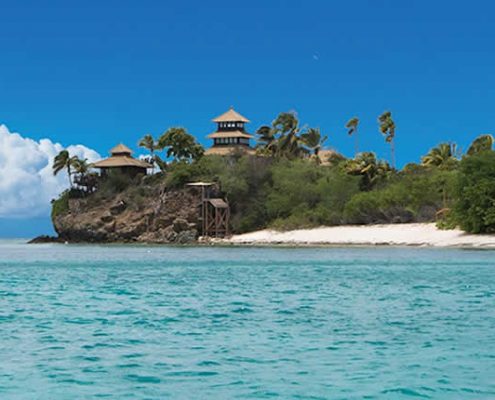 The Prize
Win your way to the World's Most Exclusive Golf Pro-Am
Join leading Pro's, Legends and Sir Richard Branson on Necker Island for the ultimate Pro-Am golf experience.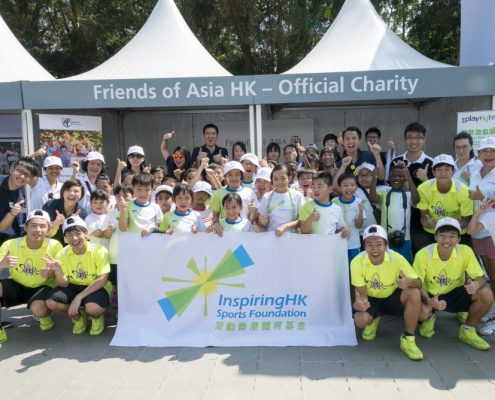 Who Benefits
Friends of Asia Hong Kong
100% of money raise in the auction on October 28 will go directly to our event beneficiaries including Friends of Asia, Hong Kong.