What is Yacht Golf
Experience unique golf challenges the likes of which Hong Kong has never seen. With tee boxes on the back of each yacht and floating greens around Hong Kong Island, push your golf skills to the extreme!
Premier Live and M Yachts are bringing together their years of experience in arranging luxury experiential events and their knowledge of the very best motor yachts available in the region.  Together they are producing the world first event that combines 18 holes at Clearwater Bay Golf and Country Club, with skills challenges that involve hitting off a specially designed tee-box on the back of 100 ft yachts, all while enjoying lavish hospitality on board.
All golf balls used whilst in Hong Kong are environmentally friendly.  We specifically use Albus Golf's EcoBioBalls as the balls are ecological and biodegradable containing fish food in their core.
Join Blockchain industry leaders for the Metal Crytpo Experience, a high powered and fun networking event.
Schedule
Day 1 – Thursday, April 26
7:30 am:  Welcome / Reception at Clearwater Bay Golf and Country Club

8:00 am: 18 Holes at Clearwater Golf Club

12:00 pm:  Lunch at Clearwater Bay Golf Club

2:00 pm:  Transfer to Yachts

2:30pm-5:00 pm:  First 3 Holes of Fun Yacht Golf Challenges

7:30 pm:  Dinner & Charity Auction
Day 2 – Friday, April 27
9:30 am:  Arrive on Yachts at Central Ferry Pier

10:00 am:  Breakfast

10:30 am:  Remaining Yacht Golf Challenges or join the Metal Crypto Experience

2:00 pm:  $1US Million Hole in One Challenge

2:30 pm-6:00 pm:  Lunch & Yacht Party

6:00 pm:  Award Ceremony
Water taxis will be available as select locations should you need to depart early.
Organizers
Yachtgolf is organized by:
Premier Live
Website: Premier Live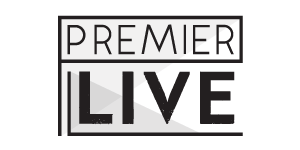 Premier Live is a leader in global luxury tennis, golf and music events & travel. We also organize camps, experiences, and have a full-service marketing and design group. Premier Live seeks to develop and work with a select group of up and coming athletes, artists and the world's most iconic destinations. We work with major corporations and sponsors to design and create world-class events. We own and organize the Necker Cup Tennis (www.neckercup.com) and Necker Open Golf (www.neckeropen.com) Pro-Am's, in partnership with Sir Richard Branson of the Virgin Group. We organize the One World Players Party and $50,000 Pro-Am Ping Pong Tournament, hosted at One World Trade Center, prior to the US Open Tennis Championships. We organize the Hong Kong YachtGolf Challenge. A percent of each Premier Live event goes back to local and partner charities. Since 2012, Premier Live events have raised over $4,000,000 for worthy charities including the National Tennis Foundation, Novak Djokovic Foundation, Rafa Nadal Foundation, Bryan Brothers Foundation, Inspiring Children Foundation, Virgin Unite, BVI Hurricane Relief and numerous other APT / WTA / PGA Player Foundations. We organize crypto and bitcoin events conferences for entrepreneurs and investors.
M Yachts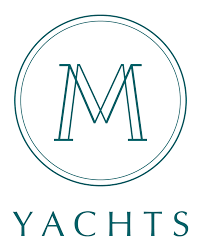 Website: M Yachts
M Yachts is a user-friendly, on-the-go online booking platform to enhance charter experience and create lifetime memories out at sea. With a balance of modern technology high-end services, we give you the freedom to personalise your trip from the moment you have chosen a date to realizing it. Once you are on-board with us, your journey has just begun.
We are committed to excellence, quality and flexibility, which are reflected in the selection of our yachting partners, our catering and crew. We offer a range of modern to high-end yachts, ranging from smaller to bigger sizes. Where time is limited and memories cherished, we design bespoke packages and provide a great day or night out on Hong Kong water.
M Yachts charters are incomparable and unique to your taste. Realise your dream now!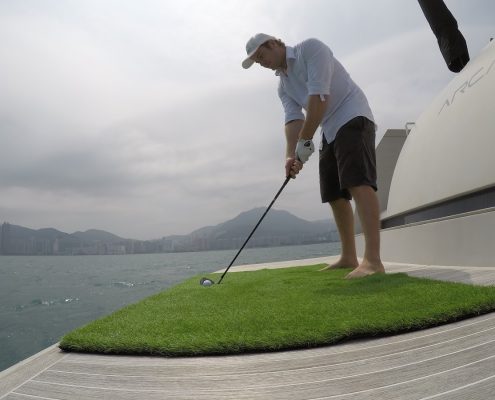 Join Us
April 26 & 27, 2018
See all the options on how you can be part of this unique event as a golfer or just to watch the fun!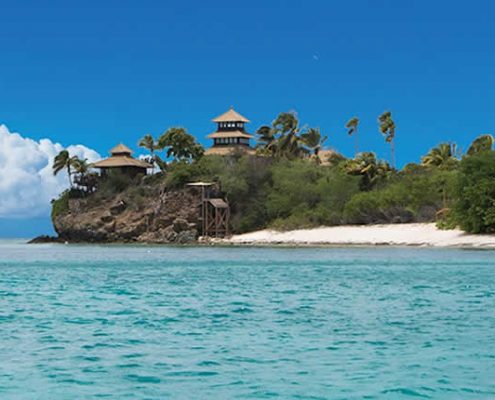 The Prize – Necker Open Golf
Win your way to the World's Most Exclusive Golf Pro-Am
Join leading Pro's, Legends and Sir Richard Branson on Necker Island for the ultimate Pro-Am golf experience.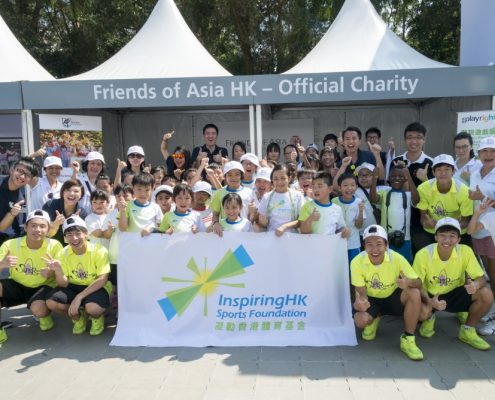 Who Benefits
Friends of Asia Hong Kong
100% of money raise in the auction on October 28 will go directly to our event beneficiaries including Friends of Asia, Hong Kong.